L'ULIS accueille des enfants en situation de handicap (12 maximum), an orientation defined by the MDPH.
They are greeted by a specialist teacher who tailors activities to skill level of each depending on the field.
Students are supervised by an AVS (Auxiliary School Life).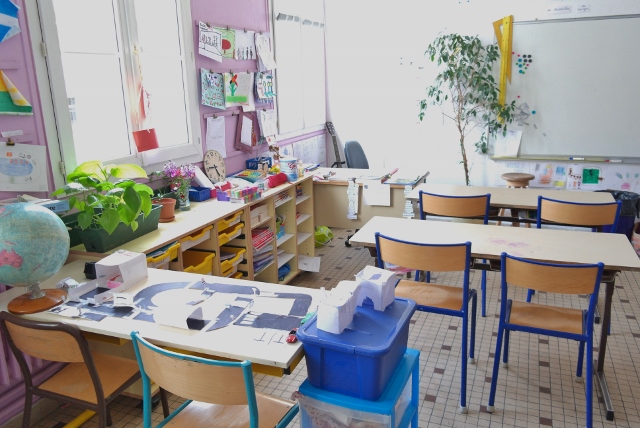 They are integrated into regular classes at particular times (sport, eveil, français, mathematics…) according to the profile of each. L'ULIS et les autres classes construisent et vivent ensemble des projets pédagogiques communs.