School of the Assumption is école maternelle et primaire catholique sous contrat d'association avec l'Etat.
It is located in downtown Havre, Coty nearby area and the Hotel de Ville.
Elle accueille environ 300 enfants de la PS au CM2 répartis en 11 classes (4 kindergarten and 7 primary classes).
It also has a ULIS (Unité Localisée pour l'Inclusion Scolaire).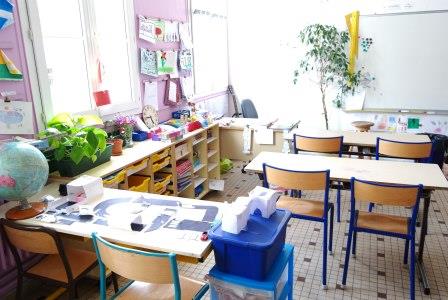 A school of the Assumption, the teaching of English is developed.
All children, the PS CM2, learn English with a counselor attached to school. They enjoy working in small groups (demi-class) to be in the best conditions for this learning.
One English class Linguistic and Cultural Immersionworks for English-speaking children, having lived abroad or preparing to leave.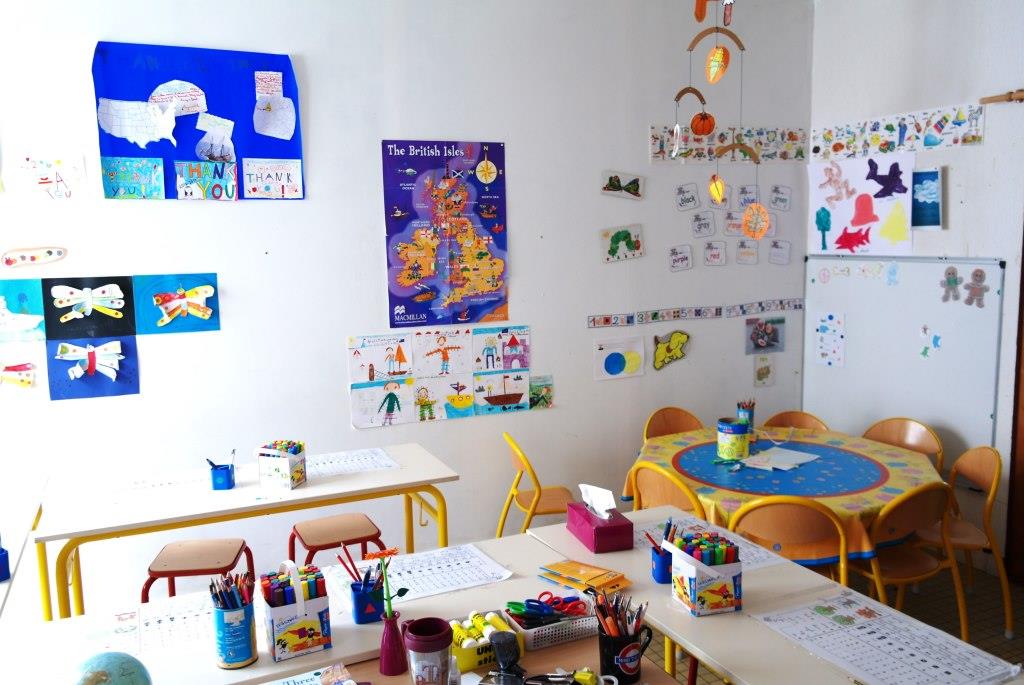 A school of the Assumption, teachers make a personal student tracking, with regular meetings with parents.
Hardship, children can benefit from remedial work in small groups, made by the teacher poste d'adaptation.
The educational community school of the Assumption wishes to live :
A school that promotes personal development
A school that welcomes differences
A school open to the world
A school that educates solidarity and respect